Carmen Angel and Rob Pevitts, founders of the acclaimed restaurant Carmen, have recently introduced steakhouse Don Diablo to the city of Medellin.
Located in Poblado at Carrera 36 #10A – 45, the restaurant aims to re-introduce the city to the finest meat from Colombia.
Many don't know that, in contrast to in the United States, cows in Colombia are grass-fed and leaner, one of the reasons Don Diablo doesn't import meat from outside the country. The restaurant, home to the country's only dry-aging room, offers customers choices from over half a dozen prime cuts.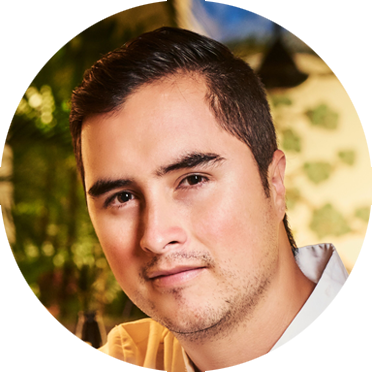 Its kitchen is led by Johny Patino, who worked at Carmen for 8 years as Chef de Partie in the restaurant's meat station. Vegetarian options are also offered.
After the team at Colombia Focus dined there, we have little doubt the restaurant will become Medellin's leading steakhouse. The highest grade prime cuts ensure a flavor seldom found in the region. We also found to the ambience to be welcoming.
Each of the dishes our team tried we'd savored, showing us a mark of real culinary talent.
If your goal is to find a prime location to host a dinner or business lunch at, our team highly recommends Don Diablo.