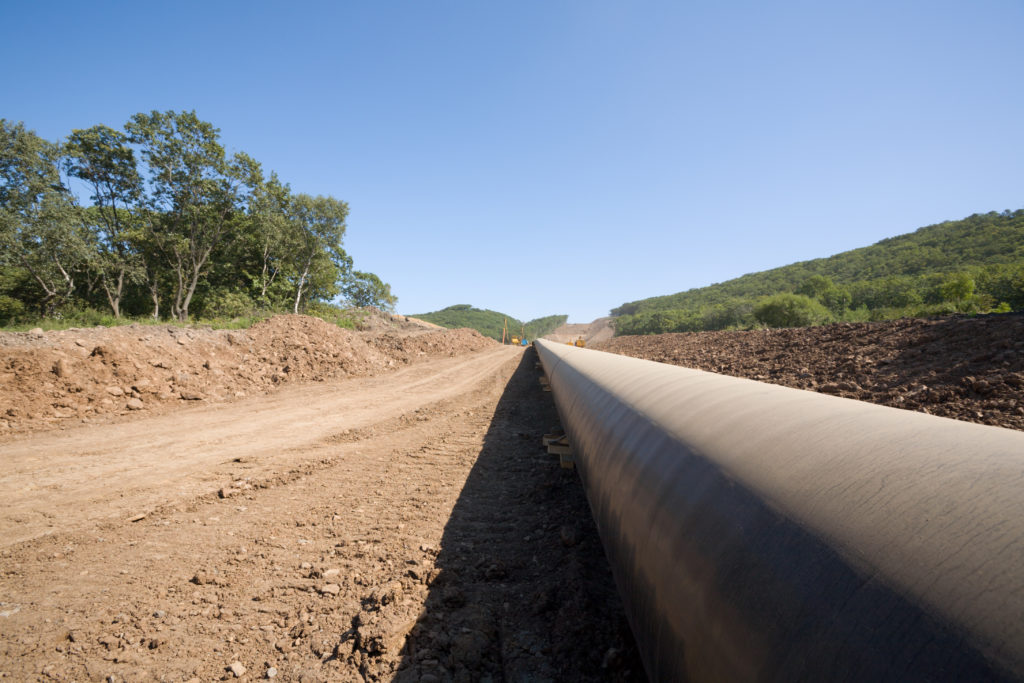 Oil companies are set to invest an estimated $5 billion into Colombia in the next calendar year, according to a statement from the Colombian Petroleum Association.
A report from Reuters notes that the 2019 figure would represent a 14 percent increase from the $4.35 billion invested into the industry in Colombia this year.
Francisco Jose Lloreda of the Colombian Petroleum Association said he would like to see explorations increased. A separate Reuters report stated that the government canceled two auctions that were set for the end of this year.
"We have to sound the alarm, today's exploration is the production of tomorrow," Lloreda said, as local communities have been successful in deterring some exploration efforts and testing of potential drilling areas.
The bidding for the two suspended auctions in northern Colombia will reopen in February.
A year ago, Colombia measured its proven reserves in the entire country at a mark of 1.78 billion barrels. The cost remains around $60 per barrel for crude oil.
In the past year, there were a number of attacks on oil pipelines that may have investors worried going forward, despite the recent peace deal.