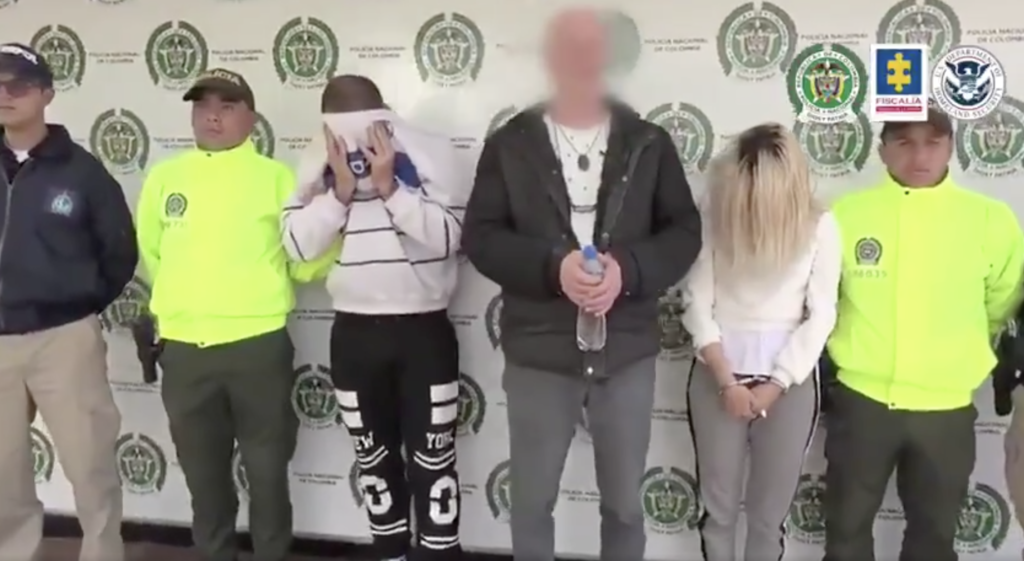 Six Israelis were among those arrested in Colombia Sunday for being charged in connection to a sex tourism network that involved minors. A report from the Colombian Prosecutor's Office notes that the illicit network spanned through four Colombian cities (Santa Marta, Cartagena, Medellín and Bogotá) and sought out underage Colombian girls to become prostitutes.
Two other Colombians, one of whom was a police officer paid to protect the enterprise, were arrested as part of the sting that culminated a two-year investigation. Some of the accused had international arrest warrants out for them, including alleged ringleader Mor Zohar.
The services were advertised specifically to Israeli tourists coming to Colombia. Prosecutors said those were usually businessmen and men finishing up their tenures with the Israeli military.
Raid were conducted at different hotels throughout the aforementioned cities. The establishments, which are estimated to have a collective value of $45 million USD, have been seized by the government.
Investigators said they believe that the underage sex tourism ring originated after the June 2016 murder of Israeli national Shay Azran in Medellín. Prosecutors have alleged that his killing was a hit put out by another Israeli, Assi Ben Mush, over a business dispute. Though Mush was deported from Colombia in 2017, investigators said he had a team of collaborators that they were still searching for. One of those principal partners, prosecutors alleged, was Zohar.
The eight people arrested face a variety of charges, including aggravated homicide, pimping of a minor, and money laundering, among others. 
Investigators said that there are still eight more Israeli citizens who are connected to this sex tourism network that authorities have not yet been able to locate.