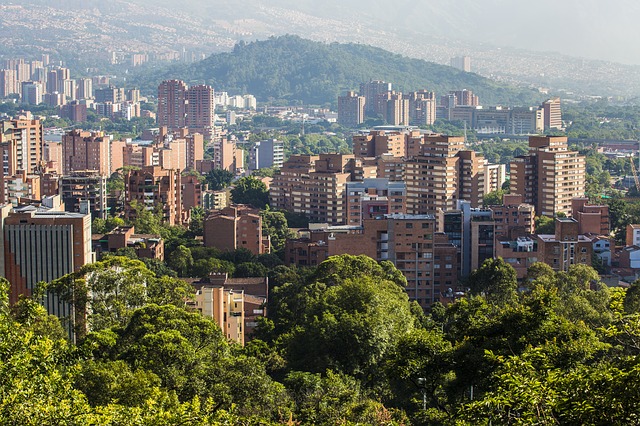 Ramazan Gençay, a professor at Simon Frasier University in Canada, has been reported missing on a recent academic trip to Medellín.
A report from Canada's Global News states that Gençay was last seen at a Medellín night club around 10 p.m. on Dec. 6. Though he hasn't been seen or heard from since, his credit card shows activity of large withdrawals over the next few days.
The professor has duel Turkish and Canadian citizenship, according to Turkish English-language outlet Hurriyet Daily News, which added that the Turkish Embassy in Bogotá has been notified of the case and is working with local authorities.
His family has been active on social media trying to get some word on his disappearance.
Per that report, the professor arrived Nov. 28 for a seminar at the Center for Research in Economics and Finance of the EAFIT University in Medellín.
Simon Frasier University spokespeople released a statement expressing their concern: "SFU is aware of the report that faculty member Ramazan Gencay is missing. We are very concerned and hope that he will be found soon. SFU will support the investigation to find professor Gencay in any way that we can. We have not been contacted by authorities at this time and we do not have further information beyond what has already been publicly shared by his family. Our hearts go out to his family, friends, colleagues, staff and students during this difficult time."