Police captured a subject who threatened a man with a firearm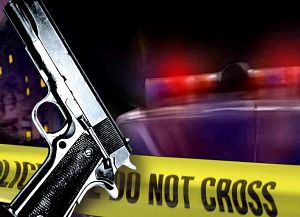 A man was detained by the Metropolitan Police of Aburrá's Valley in Lovaina for illegally bearing a firearm. This individual was allegedly arguing with another man, when he intimated that he had a firearm that he concealed in his pants.
When officers arrived at the scene the suspect attempted to run. He was later captured by police. The firearm was found and identified as a .38 caliber revolver with 6 bullets in the chamber. The suspect will now face firearms charges and other related offenses.