GITP Ventures, an investment company with offices in Medellin, Colombia, announces this month its investment into Arlene.
The startup is an ad monetization platform that aggregates publisher supply and advertiser demand, creating a marketplace across advertisement placements.
The company has raised $250,000 in funding to date. The round of funding also included investments from MathCapital and other undisclosed angel investors.
Said Michael Puscar, President of GITP Ventures, "Advertising is everywhere around us except in the XR space."
"With Arlene, that is about to change."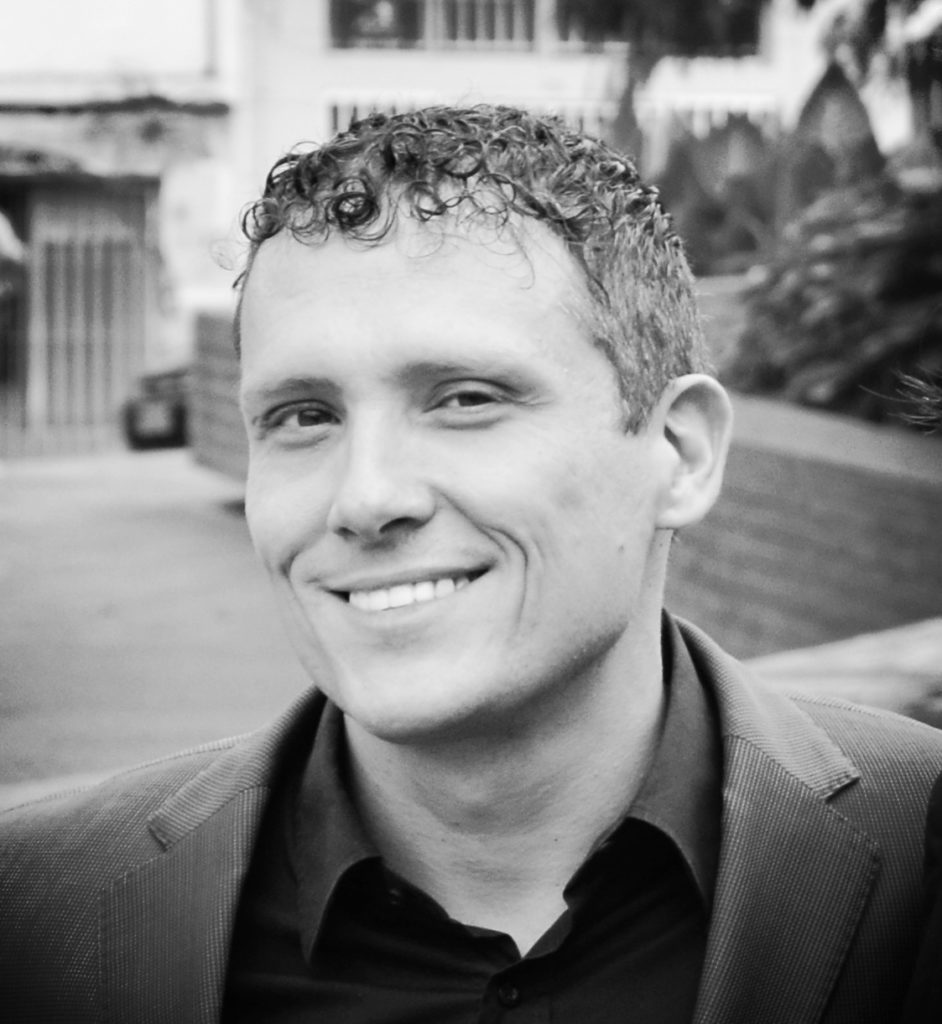 Michael Puscar is also the Founder of Oiga Technologies. Earlier he had founded Yuxi Pacific, which was earlier acquired by a private equity firm.
"As we develop a platform to help scale and monetize the XR industry, we're excited to partner with GITP Ventures and Oiga Technologies," added Bob Reisenweber, co-founder of Arlene.
"GITP Ventures provides our business with capital and strategic resources, while Oiga adds expertise in machine learning and big data that will help take our technology to market."