Around the world, businesses have been quick to make use of analytical techniques in decision making, and Colombia is no exception. In recent years, companies across the South American country have adopted analytical techniques to improve operational, tactical and strategic processes.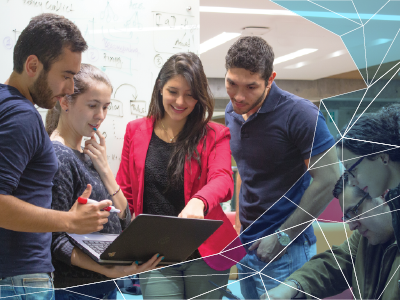 As a result, the Analytics Forum was born as an initiative of the Department of Industrial Engineering of the University of Los Andes to encourage the use of analytics in the management of companies across the public and private sectors of Colombia.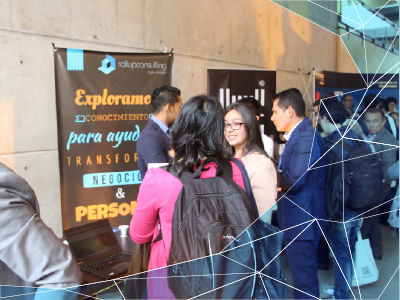 On March 11, the annual Analytics Forum event took place at the Engineering Department of Universidad de Los Andes, in Bogota.
The event saw many leaders and visionaries share their thoughts and ideas such as Raha Akhavan-Tabatabaei, PhD, Industrial and Systems Engineering, North Carolina State University, Eduardo Rodriguez, Analytics Adjunct Professor Telfer School of Management University of Ottawa, and Benjamín Ardila, M. Sc., Industrial Engineering University of Los Andes.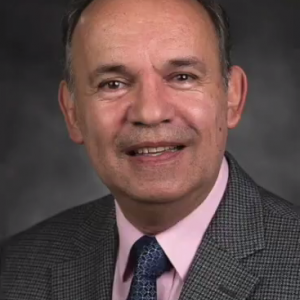 This was the events firth year running and the goal remains the same – to strengthen a growing professional community that applies analytics to explore the best practices in decision-making. The event hosted talks which detailed the growing uses of analytics such as Sports Analytics, along with other lectures highlighting how to get the most out of this exciting technology.