Four subjects, two of them minors, attacked a woman at Medellín's "El Centro" neighborhood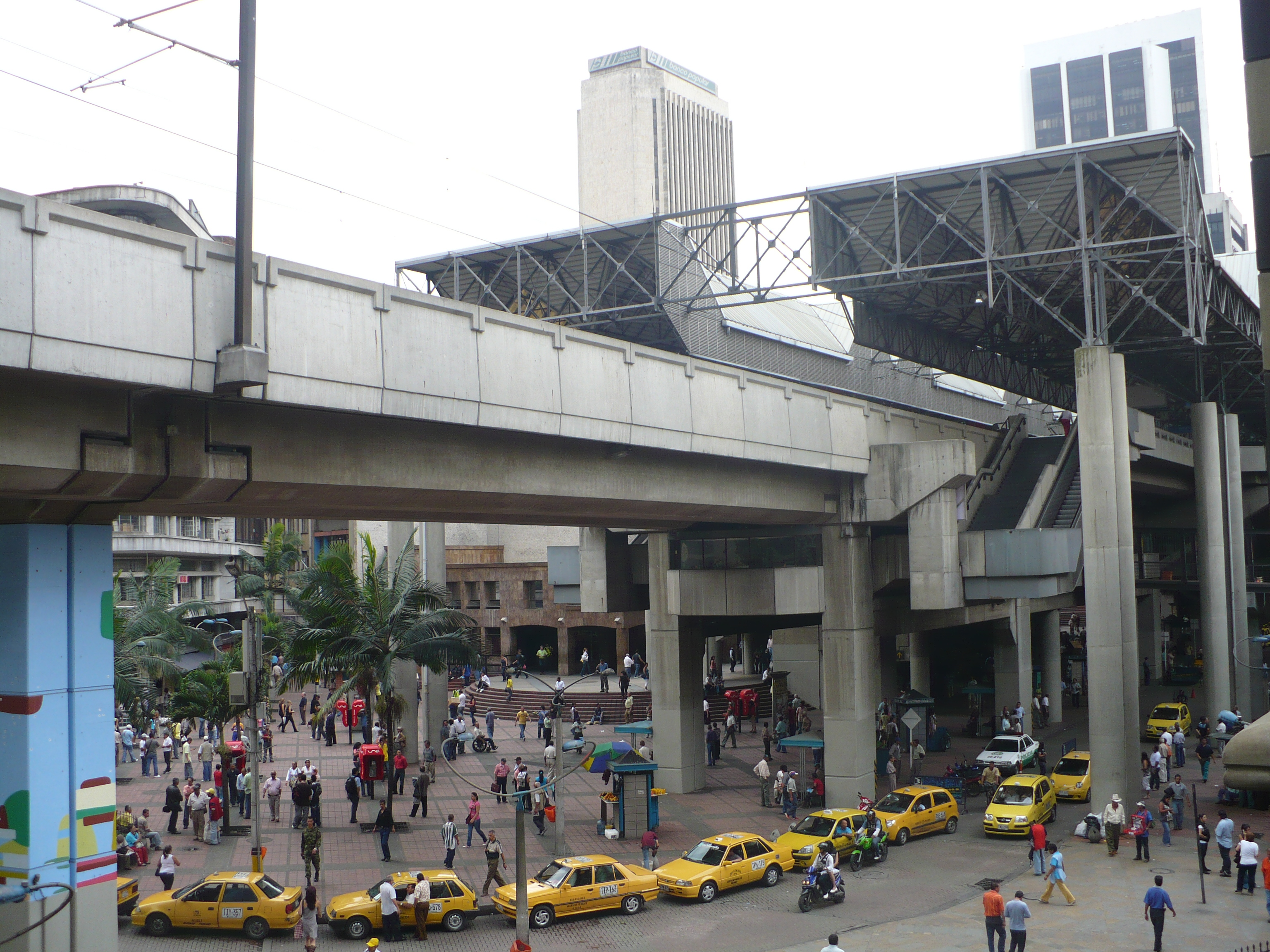 A woman was attacked in the downtown area of Medellín, known locally as "El Centro", just one block from Parque Berrio. The attack took place on Avenido Boyacá and involved by four assailants with knives. Two of these assailants were minors 16 and 17 years old, and the others 21 and 23 years old.
The woman was robbed of 1,250,000 pesos (US $415) as well has her mobile phone. The woman survived the attack and reported it to police quickly enough to capture the attackers. They are four attackers are being held pending charges.