Luis Pérez is Colombia's most popular governor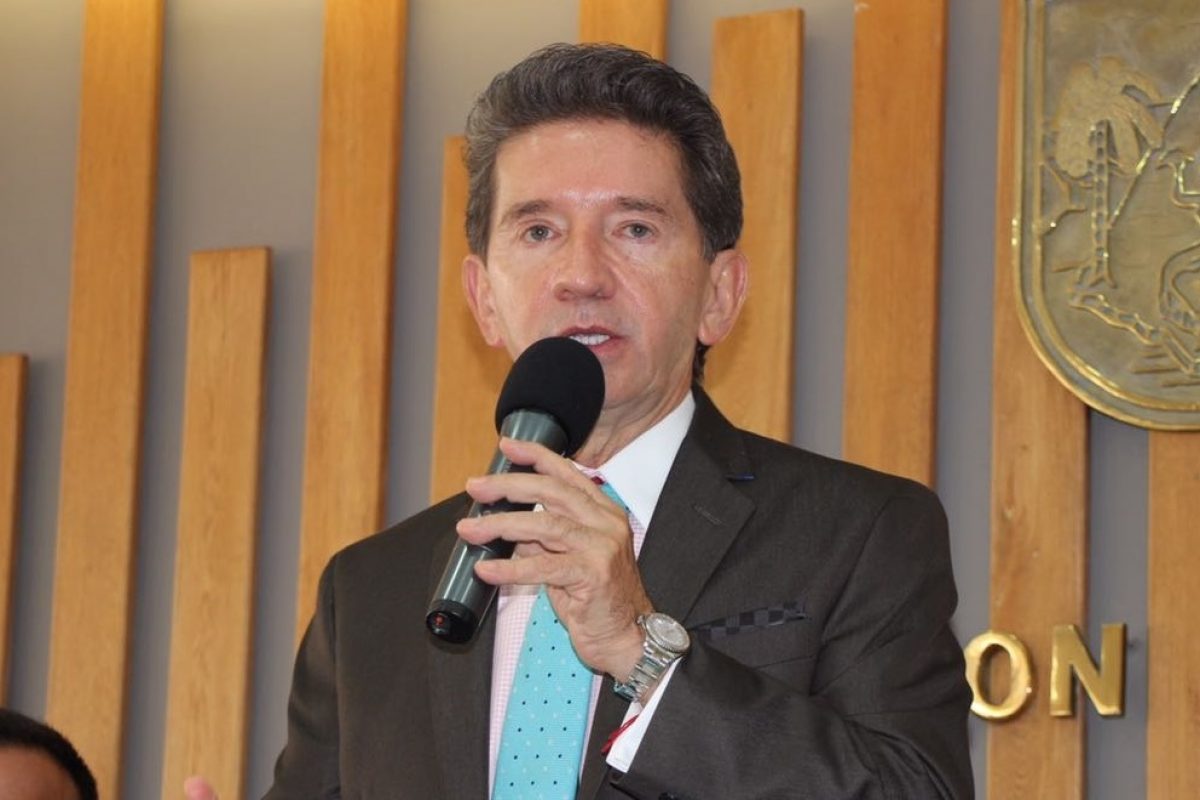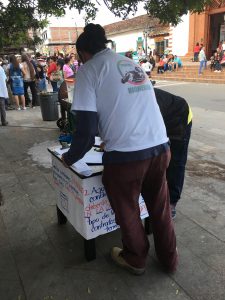 Volunteers collect signatures to keep four towns from moving from Antioquia to Chocó. According to the Gallup Poll, Luis Pérez Gutiérrez, Governor of Antioquia, has the best approval rate among all Colombian governors, increasing from a 74% approval rating to a 77% rating during 2017. The approval numbers are a whopping 19% higher than the second most popular governor, Eduardo Verano (58%) in Barranquilla, and 23% better than Santander's Didier Tavero (54%).
The recent increase is credited to Pérez's notorious campaign to defend the integrity of his state, after the decision by the national government to move four towns, including Belén de Bajirá, from the province of Antioquia to Chocó. Pérez is currently preparing a petition in order to mandate a referendum to approve the move. Volunteers were seen across Antioquia this past weekend, including in the small town of San Antonio de Pereira.