Startup Mexico, 500 Startups and Oracle, among others, are set to speak at Barranquilla's Colombia 4.0, one of the most important Orange Economy forums in Colombia.
The conference, which had 85,000 participants last year, will begin on November 7th.
At the conference individuals will hear stories from speakers such as Gustavo Solima on success and failure. Another speaker at the conference is Ron Oliver, Director at Startup Mexico, which is one of the leading startup organizations in Mexico.
Mexico's first innovation campus for entrepreneurs, Startup Mexico provides seed capital, space and entrepreneurial services to entrepreneurs.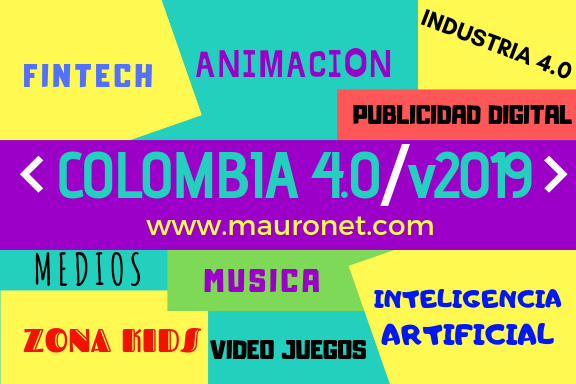 In addition to the above, one of the world's leading startup accelerators 500 Startups will be represented at the conference. General Partner Santiago Zavala will be speaking on the fundraising landscape in Latin America.
In Barranquilla, Colombia 4.0 is supported by AtlántiConnect and #ConstruyoBAQ.
The conference will be held at Puerta de Oro in Barranquilla, and is the result of a partnership between the Ministry of Information Technology and Communications and the Ministry of Commerce, Industry and Tourism, via iNNpulsa.